1 High quality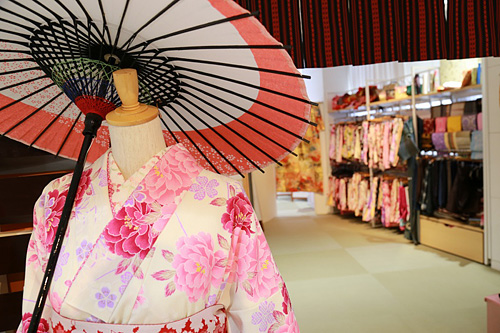 Kimono as well as belts, bags, sandals and other small items are carefully selected by the staff and are purchased from Kyoto. We stock high quality and high brand items only.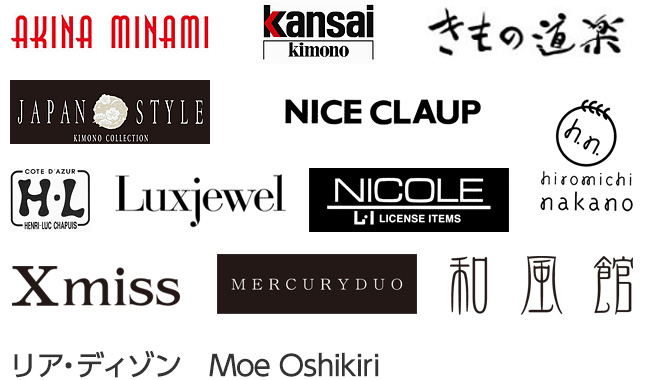 2 Dress-up technology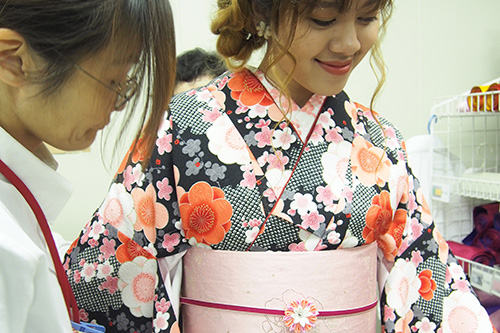 Including first-grade skill certificate acquirers, staff who have honed technical skills will do your kimono dress-up. All rental users at "Mayu no Yakata" are provided with heartfelt help in kimono dress-ups. All the staff love to dress-up more than anything, and work hard for the word of "Thank you" from our customers. We constantly strive hard to satisfy our customers.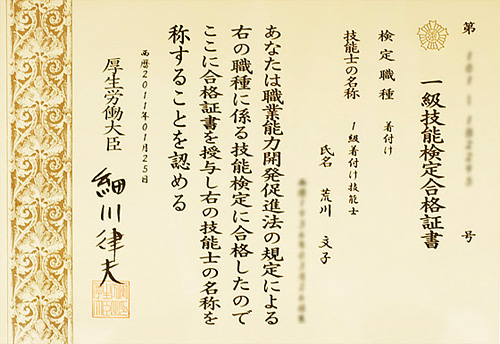 3 Beauty
A licensed hairdresser is in the house. We offer hair styling suitable for kimono. Please leave it to us.
Simple hair styling (5-10 minutes)
Elementary school student (12 years old) ¥500
Adult ¥1,000
※Simple hair style by tying your hair for a hairstyle suited for strolls
Serious hair styling (15 – 20 minutes)
¥1,500
※Use knitting and hair-irons to make a gorgeous hair style
Special hair styling (30 minutes)
¥3,000
※Princess, Japanese style hair styling etc.
Hair Ornament Rental
Small type ¥500
Large type ¥1,000
Unlimited ¥1,000
4 Makeup
Point make-up ¥1,000 (approximately 15 minutes)
Full make-up ¥3,000 (approximately 30 minutes)
※The basic plan does not include makeup.
※It is to be chosen from the option plan. (Reservation required)
Please inquire for details.